Beautiful Destinations in Fiji.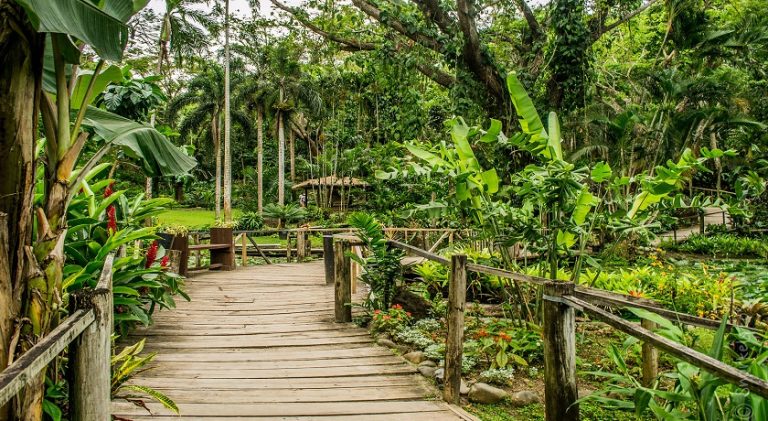 Garden Of The Sleeping Giant
Nestled in the cool shadows of the big man himself, the Garden of the Sleeping Giant is one of the more pleasant discoveries you'll make during your visit to Fiji. In fact, this garden could well be one of the best kept horticultural secrets in the whole of the South Pacific.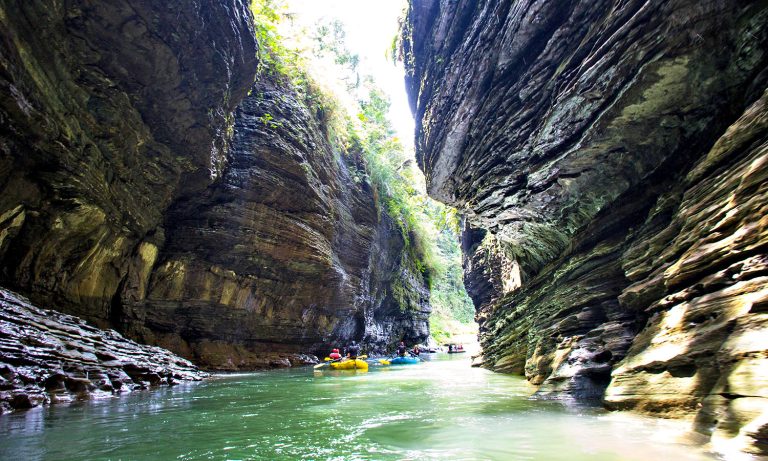 Navua River
In the remote highlands of Viti Levu lies one of the most unique river trips on Earth. Slicing a deep chasm through the island's tropical interior, the Upper Navua River is our hidden pathway to a pristine tropical wilderness. Shrouded in lush rain forest, fed by countless waterfalls and protected by challenging rapids, the Upper Navua River is Fiji rafting at its best.
Suva Thurston Garden
Thurston Gardens are the botanical gardens of Fiji. They used to be known as the Suva Botanical Gardens but its name was changed in honour of the fifth Governor of Fiji, Sir John Bates Thurston, who was Governor from February 1888 to March 1897. Thurston Gardens is located in central Suva, between Albert Park and the Government House.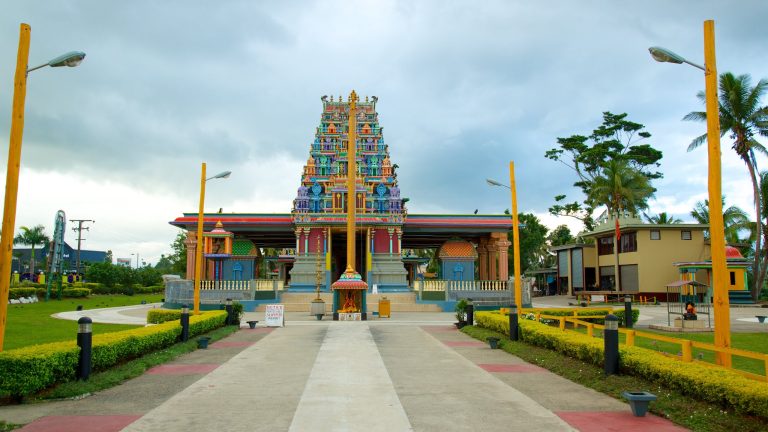 Sri Siva Subramaniya Temple Nadi
The Sri Siva Subramaniya temple is a Hindu temple in Nadi, Fiji. It is at the southern end of the main road through Nadi. It is the largest Hindu temple in the Southern Hemisphere.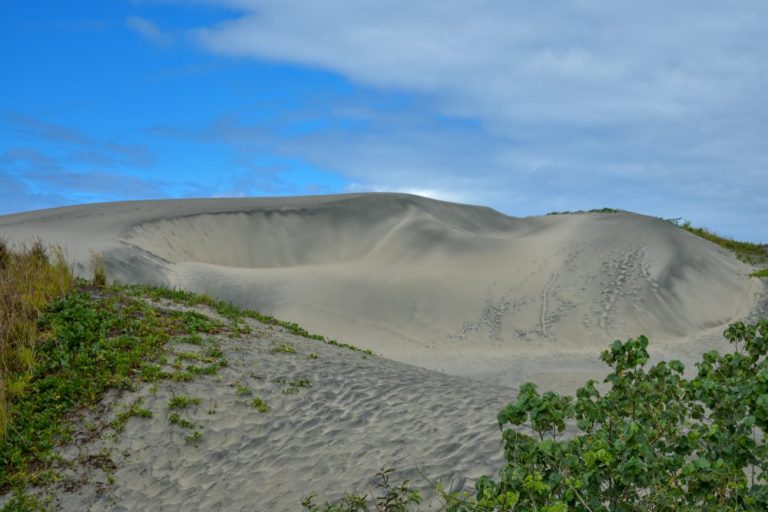 Sigatoka Sand Dunes
In a country blessed with an abundance of scenic beauty,the Sigatoka Sand Dunes stand out as one of the more unique wonders of Fiji. In July 1989, the dunes were designated as Fiji's first National Park under the management of theNational Trust of Fiji Islands.
This distinct feature covers an area of 650 hectares and offers a rich combination of geomorphological, ecological, cultural and aesthetical attributes.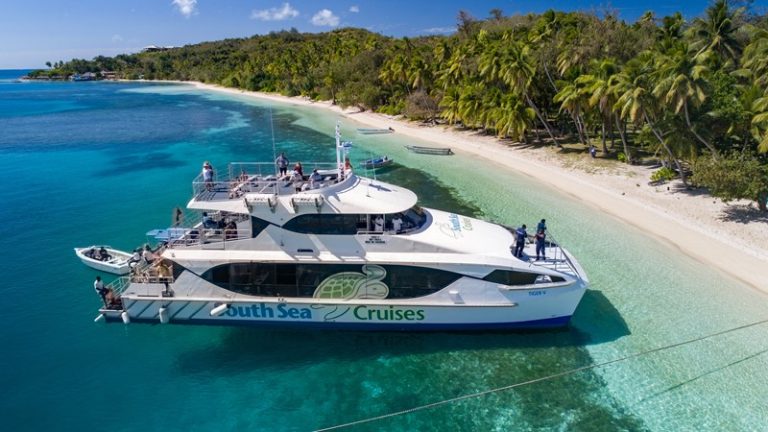 South Sea Cruises
These are the perfect sightseeing cruises if you just wish to relax onboard South Sea Cruises vessel and view the startling beauty of the Mamanuca Islands as you cruise. South Sea Cruises have three fantastic Fiji Island Explorer cruises to choose from. Each explore idyllic waters, cross coral reefs and enter blue lagoons as we meander through the Mamanuca Islands of Fiji. Your crew will provide an informative commentary, pointing out the different islands as you cruise by and drop off and pick up day cruise passengers and resort guests on the way.